How Our Pricing Works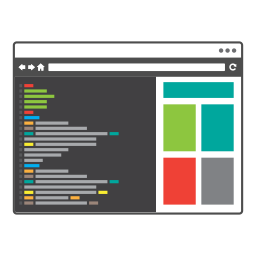 We Run the scripts. You can download the data when ready from our cloud portal.
Pick A Cloud Data Package from below.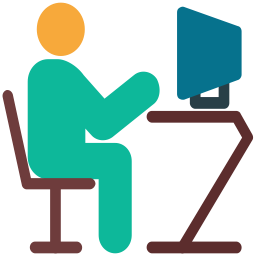 (Advanced Users)
You can also run the software on your own without Purchasing Cloud Data Package. However this is not recommended by us due to these
reasons.
Common Pricing Questions Others Asked